All-Purpose Sanitizer – Spray and wipe (Coming Soon)
Coming Soon!!!
Non-foaming, biodegradable sanitizer for use on any hard surface: car interiors, counters, painted walls, mirror/glass, metal frames, appliances, marble, porcelain, wood, ceramic, brass, stainless steel, chrome. Leaves a clean and sanitized shine.
Clean multiple services like glass, stainless steel, mirrors, wooden surfaces and more without using a harsh ammonia solvent. This X10 concentrate is designed to save time, energy, and packaging.  This bottle is part of our refill system.  We limit water in our formula because we know that adding it in at home is better for everyone.
Add shine to dull surfaces
Scented with plant-based essential oils
99% Natural Ingredients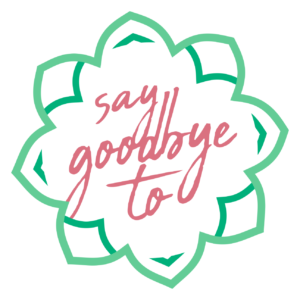 Download Technical Data Sheet
Additional information
| | |
| --- | --- |
| No Animal Ingredients | We believe in cruelty-free production, we do not use any animal ingredients or animal-derived ingredients in any of our products. |
| No Ammonia | Ammonia is often used in cleaning products because it evaporates quickly leaving a strea-free shine. Vapors emitted by ammonia as it evaporates can irritate the skin, eyes, throat, and lungs; this is especially true for asthmatics. When ammonia is mixed with chlorine bleach (Sodium hydrochlorite) a highly poisonous gas forms. Ecologik products do not contain ammonia. |
| No Toxic Solvents | Exposure to high levels of solvents can cause headaches, dizziness, difficulty breathing, nausea, and irritation of the eyes, nose, and throat. |
| No Ethanolamine | This ingredient is commonly used in cleaning products as a pH adjuster, buffer and surfactant. However, ethanolamine has been classified as hazardous to health, and can cause skin and respiratory irritation. |