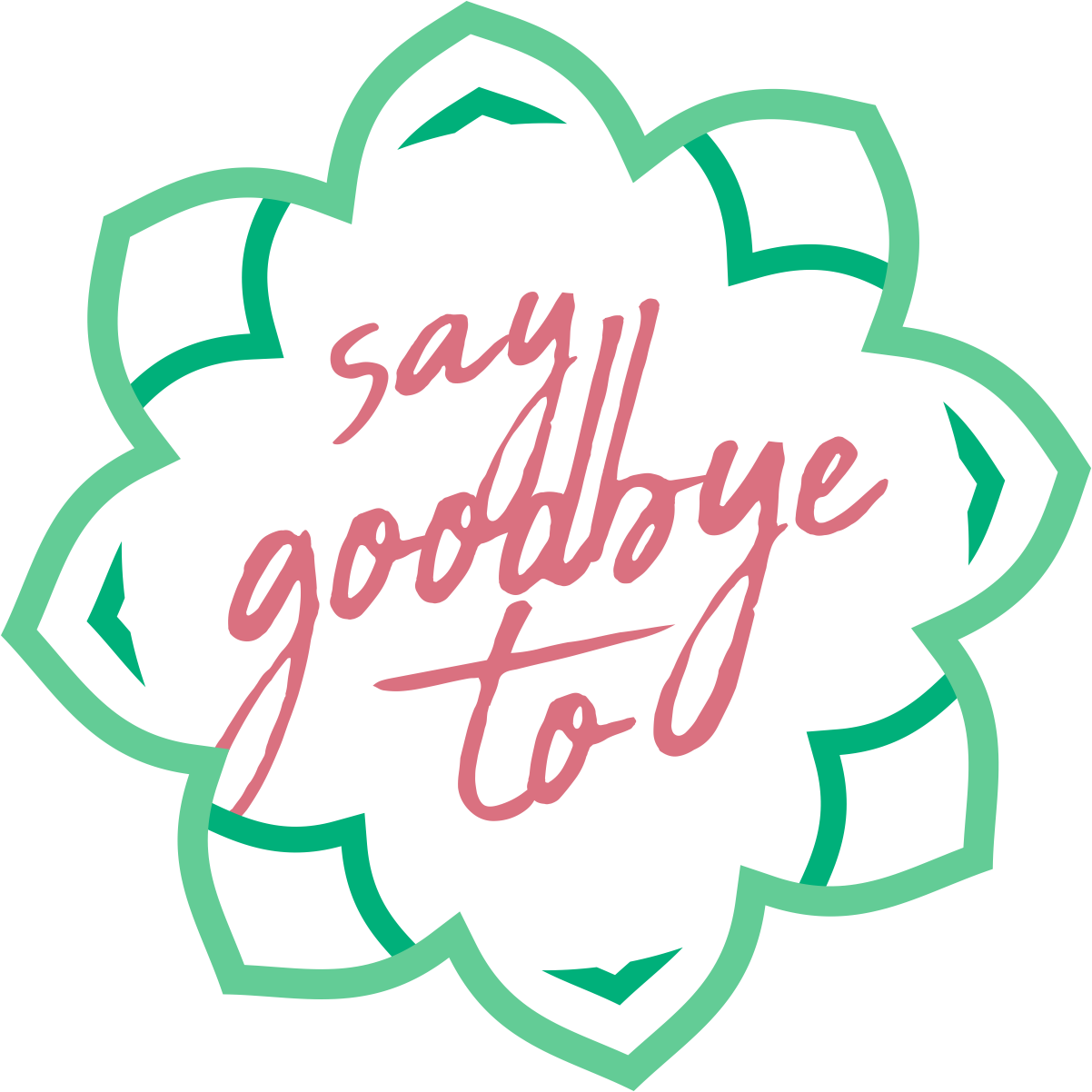 C
leaning your clothes shouldn't mean polluting the environment or putting your family at risk!
Between 2013 to 2017, in the U.S. alone, the American Association of Poison Control Centers stated there were over 56,500 cases of children 5 years or younger ingesting, inhaling, or touching single-dose laundry detergent. Most people don't know what's in their detergents and would be shocked to know how many toxic ingredients they might be wearing. Some major laundry brands have been found to contain over 700 different chemicals after being tested – while only listing a few ingredients on their websites. Bad ingredients can be cheap and unknown to those that use them.
We list every ingredient on every bottle and make our products locally. Our laundry chemistry only uses gentle scents based from natural essential oils. We don't use optical brightners either. Using oxygen based cleaners and natural enzymes we've created a powerful solution for dirty laundry.
We make Canada's laundry liquid.