Independent Business Partnerships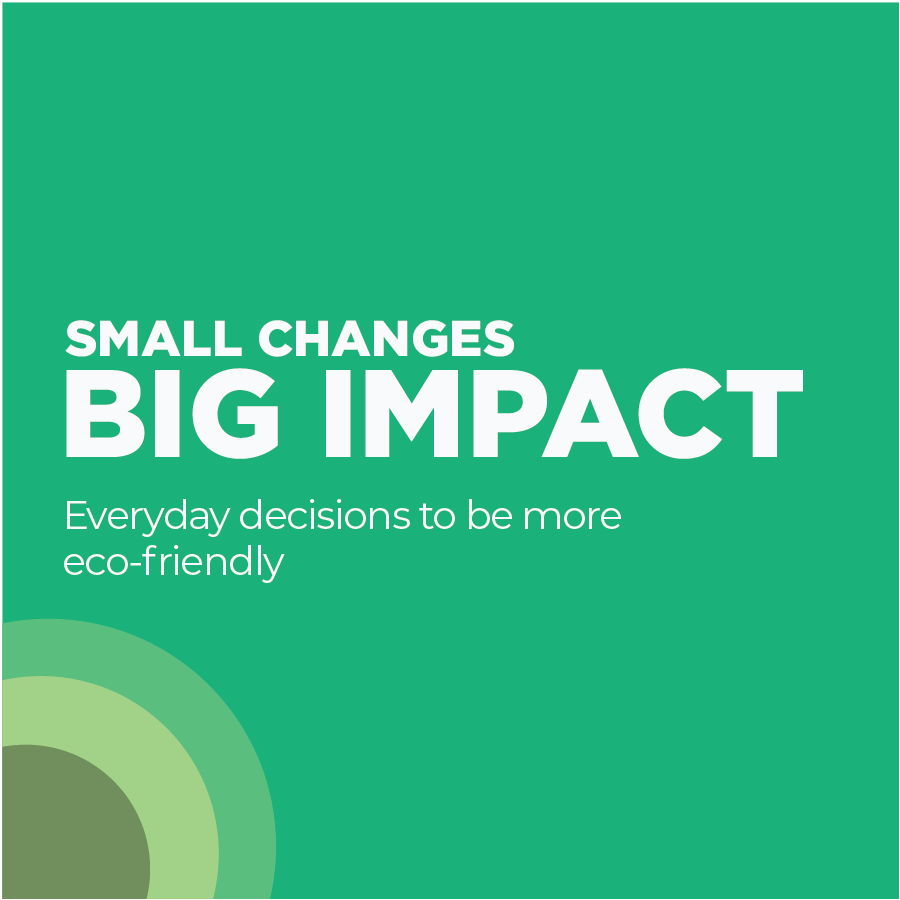 Fight back with a CLEANER, safer and healthier product made locally.
Cleaner Houses
Cleaner Air
Cleaner Environment
Cleaner Clothes
Cleaner Schools
Cleaner Businesses
Cleaner Living
As an EIBP you will be held in the highest regard because you will be a member of a company synonymous with true integrity and with the most advanced products and technologies. You will not be on your own.
Ecologik World is the Most Trusted Name in green chemistry and is ranked as the #1 Canadian Eco-Friendly Cleaning Brand. Ecologik is a local and international company out of Saskatoon and currently expanding across the country. Ecologik is establishing a dedicated and professional EIBP's network supported by offering unmatched quality of biodegradable products, with a history of proven sales, and certified by the Canadian Light Source with the University of Saskatchewan.
Being an EIBP gives you the opportunity to partner with an extraordinarily successful team of Health conscious and environmentally friendly clean experts.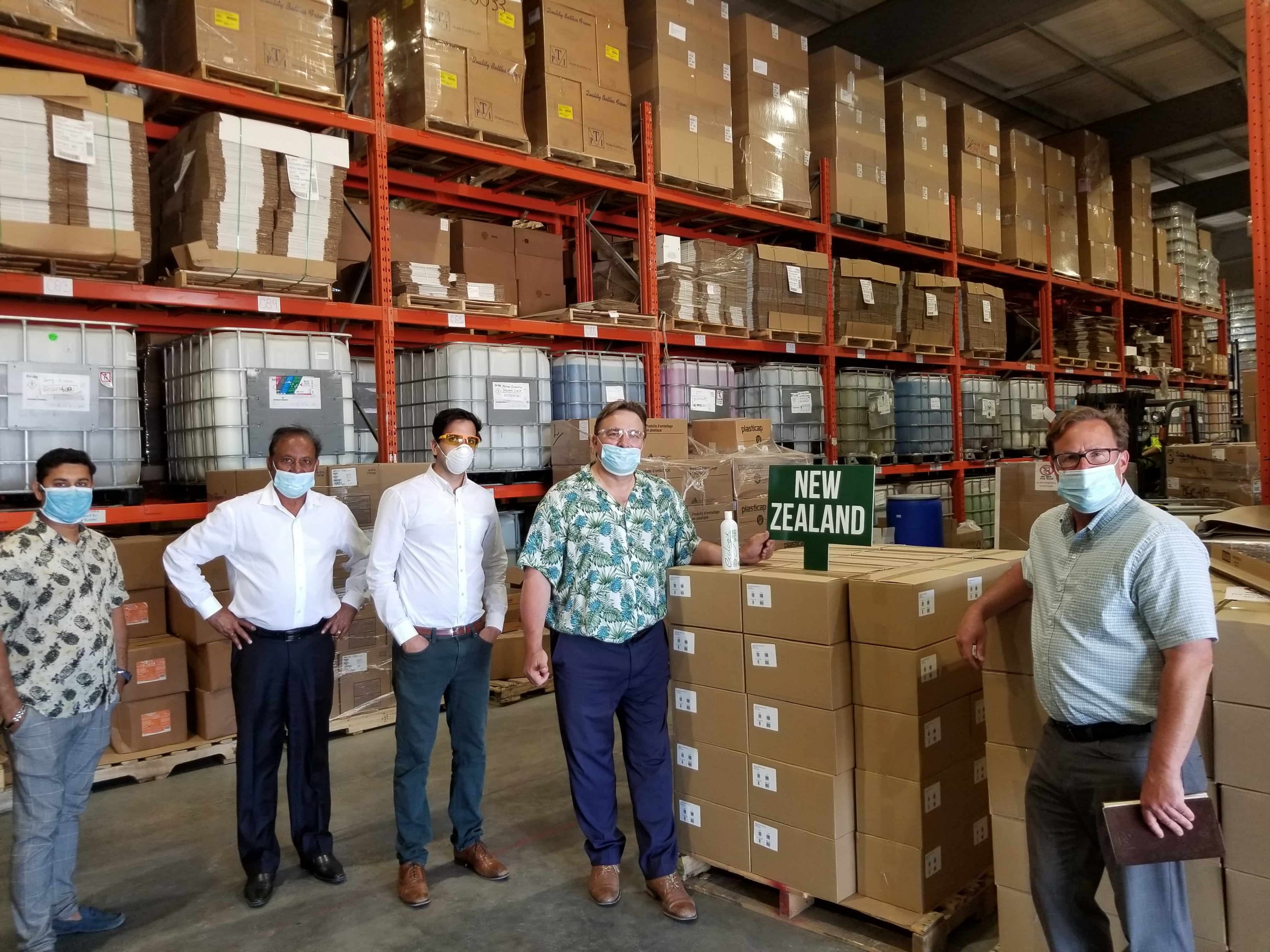 Learn more about Ecologik World
EIBP's have low overhead cost not requiring special licenses, royalties, franchisee fees and advertising helping to assure a fast return on your investment.
As an EIBP, you'll have a personal consultant readily available to make sure that you are successful in your partnership development process, making sure you will exceed our customer's high expectations.
Benefits of becoming an EIBP
EIBP Have Instant Credibility – Name recognition. Consumers are apprehensive about buying from someone LOCAL and a LOCALLY MADE PRODUCTS.
Hands-on training, in-house and (on-site-optional)
Ongoing operational and technical support
Leads request are forwarded off to EIBP'S in the licensed area
Ready-to-use social media, brochures, and marketing materials
Yearly conference held in amazing locations
Start up Cost are minimal starting at $5000 set up a min of $15,000 for products. If you have a proven sales or rep experiences financing may be available.
Please contact us at info@ecologikworld.com